Better serve your citizens in a changing world.
Promote financial stewardship and transparency. Engage a diverse workforce. And always be ready for what's next. Workday provides the insights, efficiency and agility you need to embrace the future with confidence.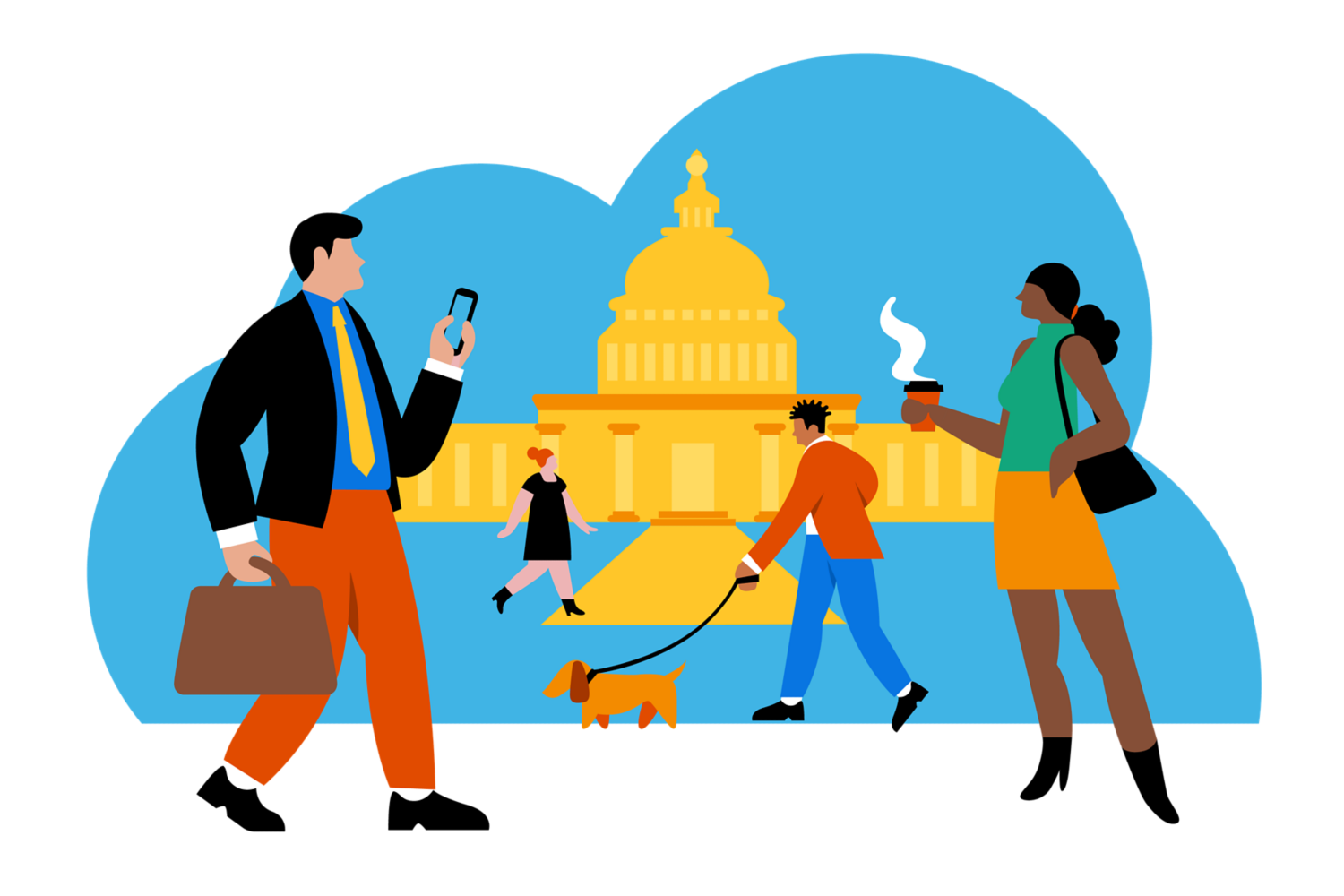 Find public sector solutions for you.
State and Local

US Federal

Special Districts
Adapt to change.
Want to improve efficiency and ensure business continuity? Migrating to the cloud can help you do just that.
Plan for success.
Stay one step ahead of what's next. With Workday, you can build strategic plans for everything from budgeting expenses to forecasting revenue.
Retain your talent.
Get the tools you need to find the right people, create a culture of belonging, and keep workers engaged and productive.
Our state and local government customers achieve measurable results.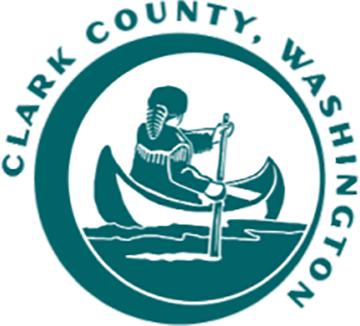 Reduced payroll cycle time by 60%.

Reduced paper processing by 75%.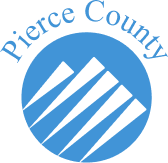 Achieved estimated savings of at least $100,000 per year.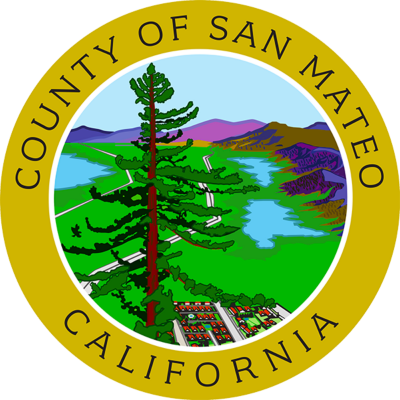 Increased business process automation by up to 90%.
Modernise for mission support.
It's tough to meet tomorrow's challenges using yesterday's technology. With Workday Government Cloud, you can simplify your federal agency's approach to HR and finance, automate manual processes and continuously adapt to change.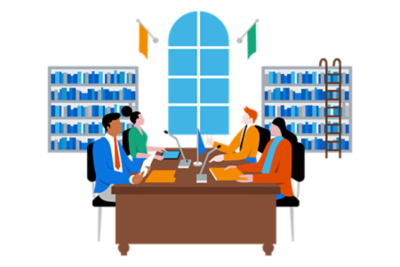 Reduce complexity.
Say goodbye to rigid, outdated systems. Workday delivers a flexible foundation for finance, HR, payroll and more.
Build your workforce.
Explore ways to take a more strategic approach to finding, developing and growing talent in the changing world of work.
Enable your mission.
See how Workday Government Cloud helps you align your mission and strategy with your financial plans – all while maintaining security and compliance.
Just a few of our federal government customers.


Navigate a rapidly changing landscape.
The road ahead is full of challenges: shrinking budgets, changing regulations and shifting workforce demographics. Workday helps you get where you're going with a flexible system for budgeting, procurement, HCM, reporting and analytics, and more.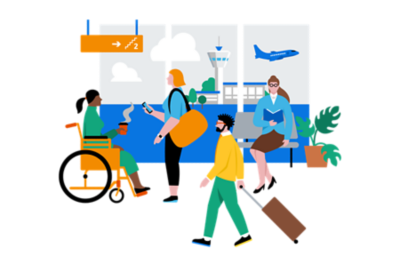 Help your people soar higher.
Workday gives you the tools you need to recruit top talent, develop and verify their skills, and guide them towards the next step in their career.
Manage budget shortfalls.
Learn how Workday customers at Port of Seattle and Memphis-Shelby County Airport stay agile in times of economic uncertainty.
Simplify sourcing.
Procurement doesn't have to be a pain. With Workday, you can manage multiple revenue streams from capital projects, grants and more.
Just a few of our special district customers.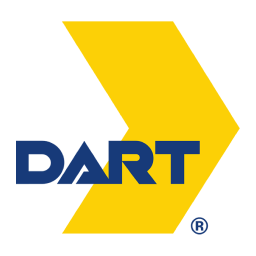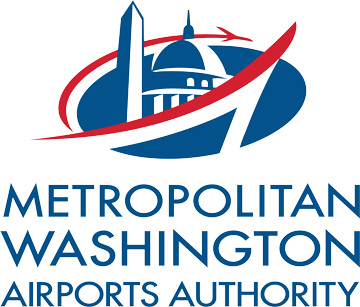 A faster, easier way to get to the cloud.
Public sector organisations want to adopt more cloud-based enterprise applications. But how can they do it without wasting time and resources?
Learn how cooperative purchasing agreements and group contract vehicles make it possible.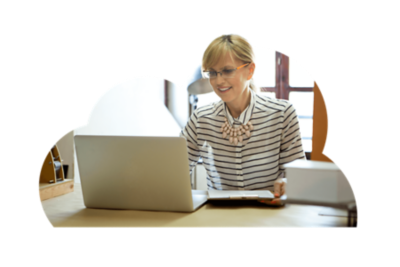 One system to help you manage change.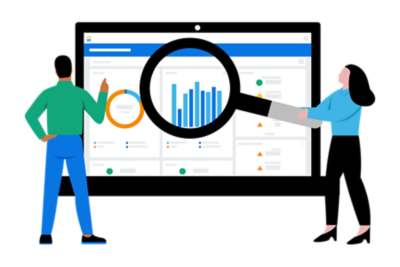 Streamline your finance processes.
Rely on a frictionless foundation for accounting, sourcing, grants management, capital projects and more.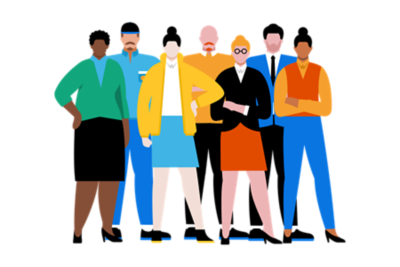 Take care of your people.
Manage all your HR needs including recruiting, payroll, compensation, talent management and benefits.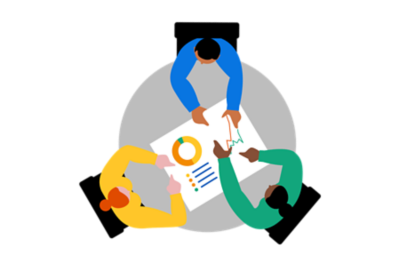 Plan and forecast continuously.
Count on powerful planning and budgeting tools to uncover insights and make data-driven decisions.
Public sector insights and trends.
See how we put our customers at the centre.
Ready to talk? Get in touch.