SOLUTIONS FOR ENTERPRISE FINANCE
Accelerate your digital finance journey.
As the pace of change increases, the office of the CFO must champion digital initiatives to achieve operating efficiencies and top-line growth. See how a cloud finance solution can help you lead your organization into the future.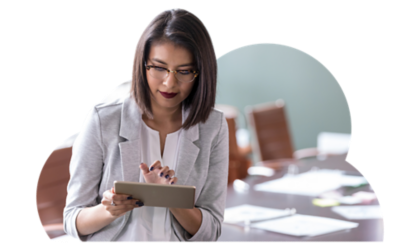 Gain the agility to move finance forward.
You need to quickly respond to change. But if you're using outdated solutions with data in silos, you can't keep up. We designed the Workday enterprise finance solution with a common architecture that allows you to plan, execute, and analyze—and to do it fast.
We meet you where you are.
Whether you want to transform finance or need a solution that complements other systems, our deployment options deliver value today and a sustainable technology platform for the future.
We empower you to work the way you want.
Planning, transactions, and analysis are often done in disconnected systems. We bring them into one enterprise-grade solution, enabling you to work with speed and precision.
We support your digital acceleration.
Our solution is built on a true, cloud-based architecture and provides a single source for insights, flexible business processes, and unmatched agility.

"We have financial results the minute a transaction is posted. No waiting."
Get the latest enterprise finance news, trends, and perspectives.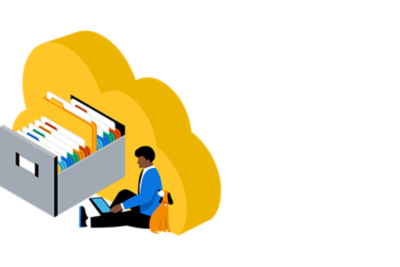 Streamline planning with a unified system.
Learn why CFOs are moving away from legacy systems and data silos to build more agile organizations.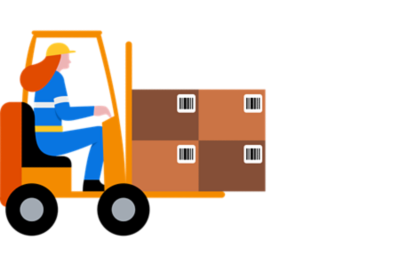 Create a more strategic sourcing function.
Read this Gartner report to learn how a COE model for procurement can improve visibility, efficiency, and decision-making.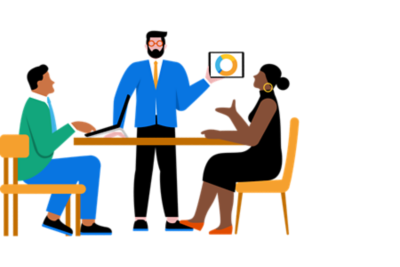 Eliminate friction with new technologies.
See how finance teams are reinvesting technology dollars to reduce cost, foster collaboration, and improve decision-making.
DECISION-READY ORGANIZATION
Put all your data to work.
How do you make the most of all your data? Our intelligent data foundation empowers your team to easily prepare and report on data from multiple sources, resulting in faster time to insight and action for executives and frontline decision-makers.
A richer, more reliable source of financial data.
Blend high volumes of data from multiple sources, enrich it with calculations, and create associated accounting—all tied to source transactions.
Insights to guide the business forward.
With deep insights into operations, finance becomes a strategic partner to the business by using real-time performance metrics to inform decision-making.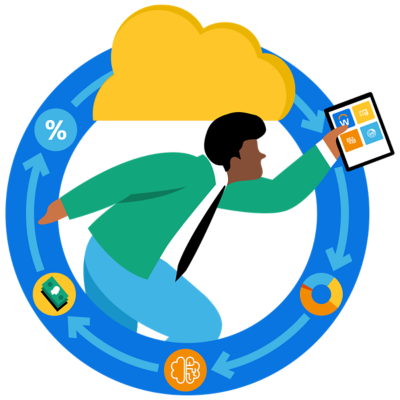 Work smarter with intelligent automation.
Workday uses machine learning to intelligently automate finance processes, resulting in frictionless, efficient operations. Your team can focus on anomalies and areas that need attention, allowing everyone to work faster, smarter, and more accurately.

"Our performance as a company is dependent on accurate, continuous planning and a deep understanding of our risks and variables."
CONTINUOUS, COMPANY-WIDE PLANNING
Plan in real time, all the time.
To be more agile, you need to see what's happening with your business and forecast what might happen next. With scenario modeling based on accurate data, Workday Adaptive Planning enables continuous planning across the enterprise as market conditions change.
HIGH-PERFORMING PROCUREMENT
Elevate the role of procurement.
Workday brings more engagement, visibility, and automation into your procurement processes. The result? Deeper strategic supplier relationships, greater efficiency, minimized risk, business continuity, and a healthier bottom line.
Resources for finance leaders.
Explore how Workday can help you.