Build skills to solve tomorrow's problems.
You already own the system; now unleash it. Lead in evolving talent markets, build business agility, and adapt to changing business demands—discover what the world's most open skills intelligence foundation can do for you.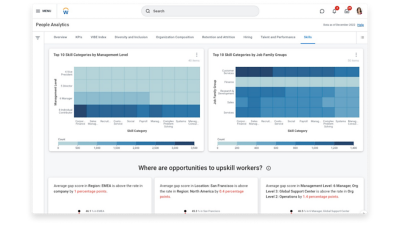 HOW YOU CAN LEVERAGE SKILLS
Empower your workforce with Workday Skills Cloud.
Embedded with machine learning, Workday Skills Cloud enables agility and adaptability across your workforce, at every step.
Hire the best.
Expand candidate pools by finding talent based on skills, not just job titles, with Workday Recruiting unified with Workday Human Capital Management.
Reskill and upskill talent.
Develop skills through tailored learning experiences with Workday Learning that informs content recommendations throughout Workday.
Sync talent with opportunity. 
Help employees grow with Career Hub, a talent marketplace powered by Workday Talent Optimization that suggests roles based on their skills.
Understand the whole story.
Gain workforce insights specific to role and paired with narrative explanations with Workday People Analytics, so you can make critical workforce decisions with confidence.
Connect all types of data.
Ingest and transform data, from any source, with Workday Prism Analytics for better decision-making and a unified understanding of your workforce.
Let's chat.
Learn more about how to power your skills-based initiatives with Workday Skills Cloud.
Learn how our customers use Workday Skills Cloud.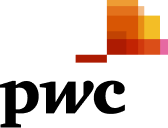 Launched skills in 152 countries and across a workforce of 328,000.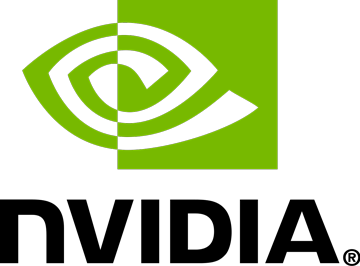 Automated the hire-to-retire lifecycle with innovation.

Gained insight into skills to better develop talent.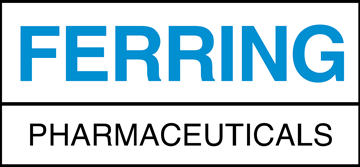 63% increase in Talent Marketplace gigs over 8 months.