Engage your people, boost your innovation.
Use real-time insights to improve the engagement and well-being of your employees, foster innovation, and drive growth.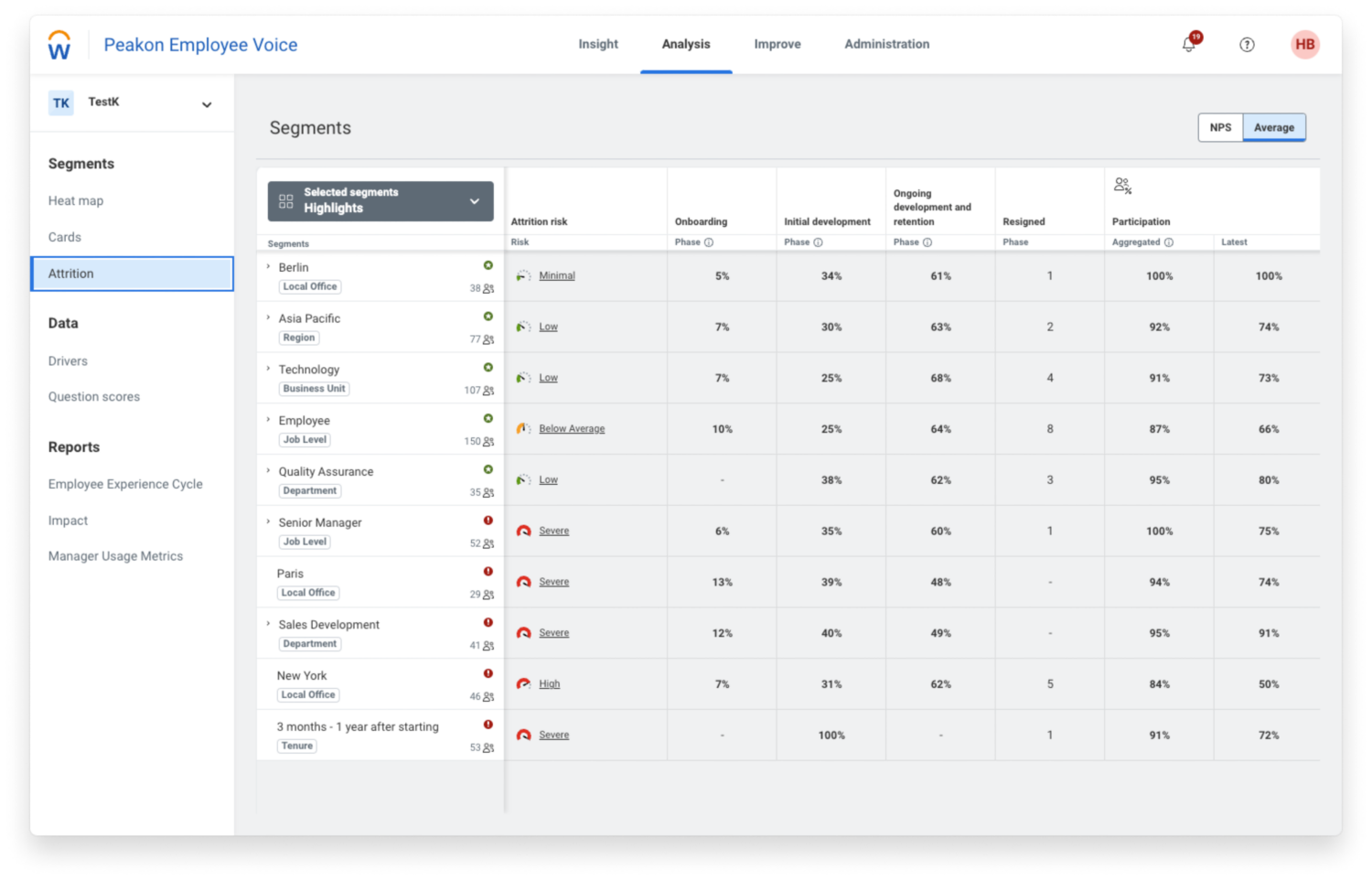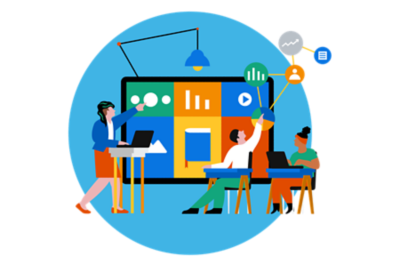 Benefits for tech companies.
Our intelligent listening technology provides real-time insights to help your organisation inspire engagement and improve productivity. 
Foster innovation.
Engaged employees inspire a culture of creativity and purpose, which leads to new ideas, new revenue streams and new business models.
Retain top talent.
Optimise engagement to help employees stay connected to their work and each other –and to prevent costly attrition.
Thrive in the face of disruption.
By focusing on employee strengths and priorities, you can boost engagement to handle growth expectations and pivots.
Create an inclusive culture.
Improving your visibility into DEI metrics helps promote diversity and drive growth.
"Workday Peakon Employee Voice gave us a way to not only capture and analyse feedback from our employees, but to also respond to them, whether it was a simple 'We're working on it', or the person's manager being able to explain the actions being taken."
See Workday Peakon Employee Voice in action.
Ready to inspire your people?