APJ smartCIO
e-Magazine
Welcome to our seventh edition of smartCIO - our e-magazine covering the latest technology and industry insights across the Asia Pacific and Japan region.
In this issue, we speak with technology leaders about building an adaptable IT architecture.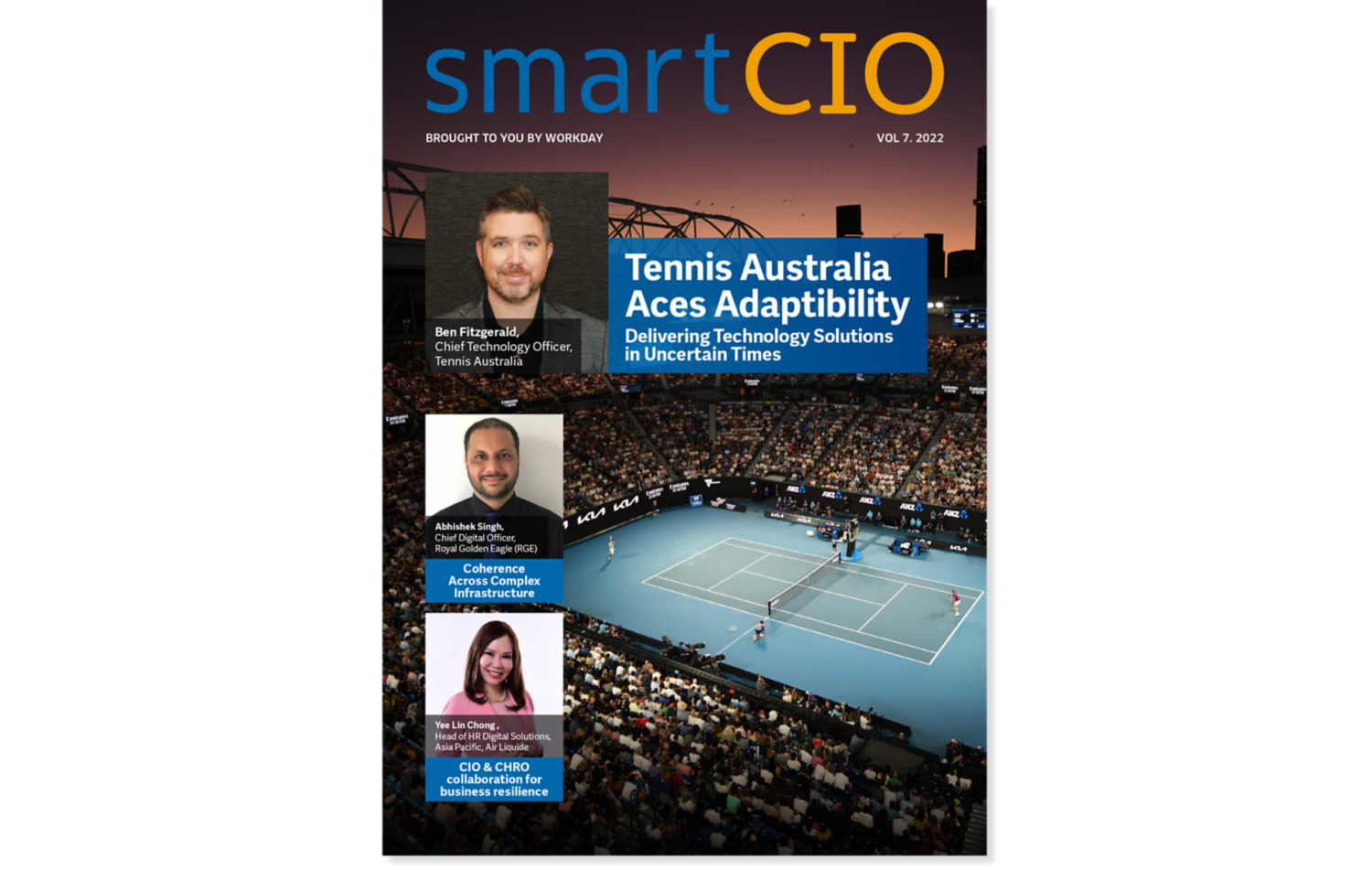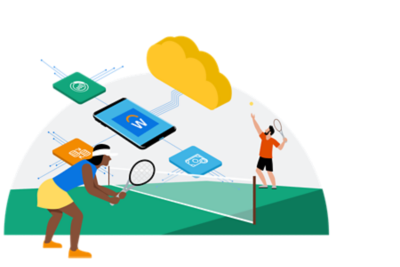 A culture-first approach framing business technology.
Sami Yalavac, Chief Information Officer, Bupa Asia Pacific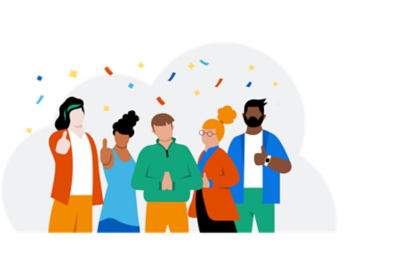 Technology that ingrains culture.
Tony Park, Team Leader of People & Culture, Toss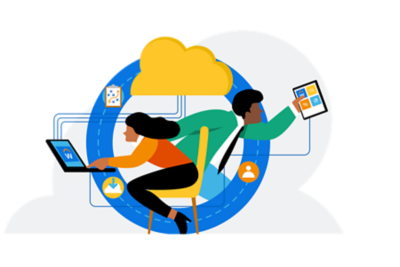 How HR can leverage technology to enhance business culture.
Kent Cabrera, Global Head of HR Optimisation, Aesop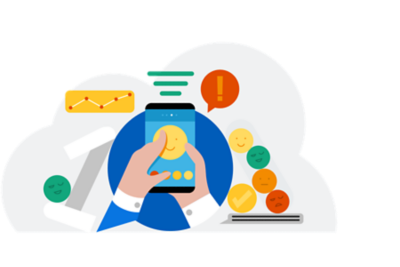 Building business culture through technology.
Alex Choy, Senior Vice President of Technology Products, Workday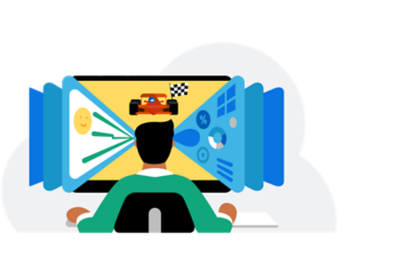 Formula 1 goes full throttle on digital acceleration.
Chris Roberts, Head of IT Infrastructure, Formula 1