Workday at PSN HR Innovation
Creating a highly engaged organisation.
Our latest analysis reveals the characteristics of highly engaged organizations, providing companies with ideas on how to develop a best-practice engagement strategy that targets the most impactful aspects of the employee experience.
Join our keynote session.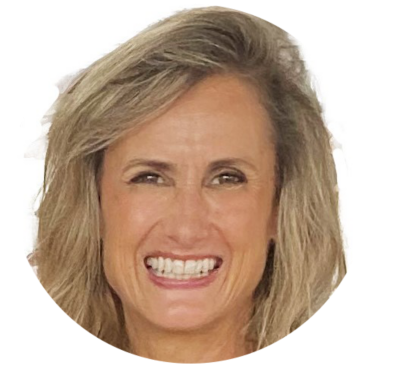 Build High Performance Teams with Empowered Employees.
In this keynote, hear from Allyson Skene, Head of APJ HCM Product Strategy on:
The new rules of employee engagement.

The secret sauce as to why people quit.

Data from over 225 million employee survey responses on the top 4 themes of what employees are talking about.

What differentiates highly engaged organisations.
 
Platinum Partner Session 
Our state and local government customers achieve measurable results.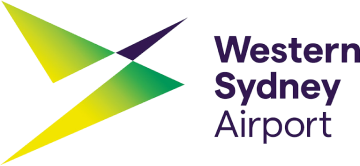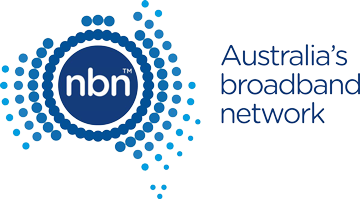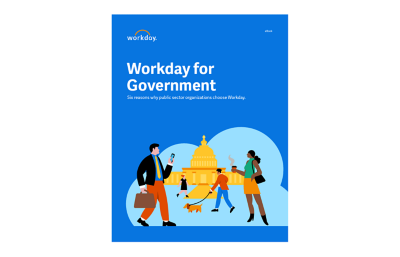 Six reasons why government organizations choose Workday.
Many government organizations find it challenging to keep pace with a rapidly changing world. In this booklet, we offer six reasons why Workday is the right choice for public sector leaders everywhere.