WORKDAY AT HR LEADERS FORUM
Creating a highly engaged organisation.
Our latest analysis reveals the characteristics of highly engaged organizations, providing companies with ideas on how to develop a best-practice engagement strategy that targets the most impactful aspects of the employee experience.
Join our keynote session.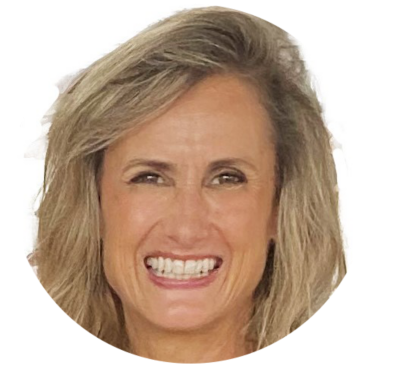 Build high performance teams with empowered employees .
In this keynote, hear from Allyson Skene, Head of APJ HCM Product Strategy at Workday on:
The new rules of employee engagement 

The secret sauce as to why people quit 

Data from over 225 million employee survey responses on the top 4 themes of what employees are talking about 

What differentiates highly engaged organisations 

Thursday 16 February
10:50 AM AEDT
Main presentation stage