Referenten
15. Juni 2023
Jochen Schweizer Arena
Erleben Sie großartige Experten und Thoughtleader auf der Workday Elevate. Erfahren Sie jetzt mehr.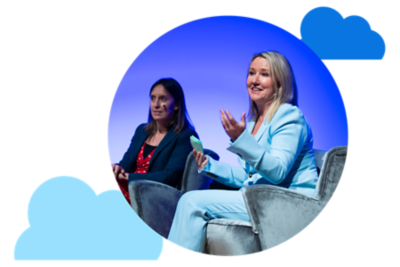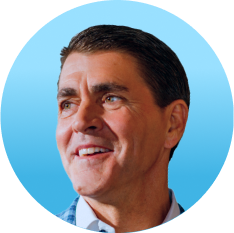 Carl Eschenbach
Co-CEO
Workday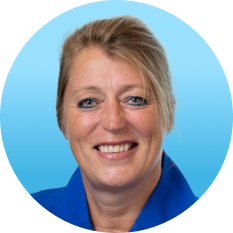 Angelique de Vries
President EMEA
Workday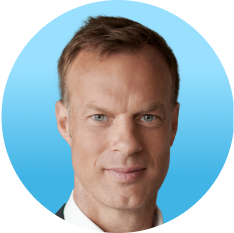 Christopher Knörr
Group Vice President, Sales DACH
Workday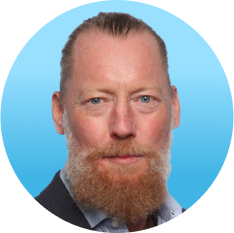 Jens Löhmar
Chief Technology Officer (CTO) - Continental / DACH
Workday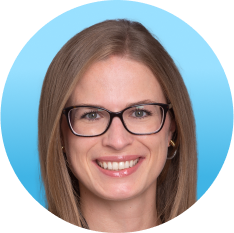 Alexandra Hartung
Head of Medium Enterprise
Workday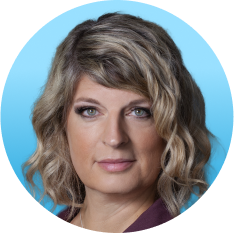 Uta Ernst-Diarra
Managing Director Germany
Workday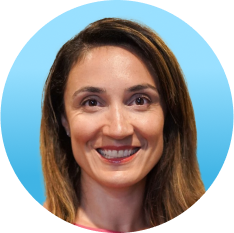 Inna Landman
Senior Vice President, People (IA) (+)
Workday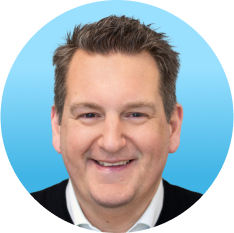 Frank Mens
Partner Alliances Director
Workday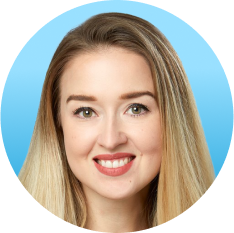 Anna Mislitchi
Head of Value Management, EMEA
Workday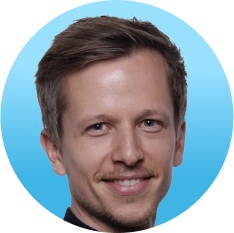 Hauke van Waaden
Customer Strategy and Value Manager
Workday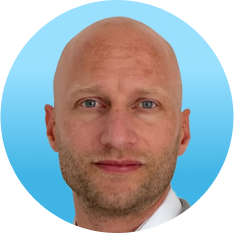 Florian Braun
Senior Customer Strategy & Value Manager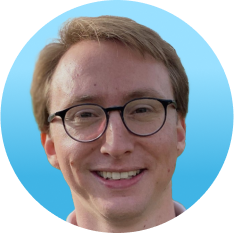 Johannes Raiser
Value Manager
Workday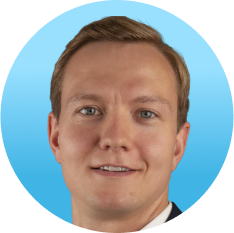 Jonas Pohle
Regional Sales Director DACH & Nordics
Workday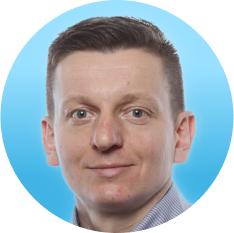 Martin Voigt
Sr Manager, Presales
Workday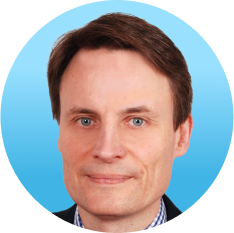 Oliver Zandner
Principal Enterprise Architect
Workday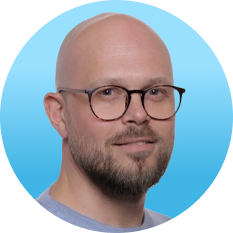 Luke Boshoff
Presales Manager
Workday

Kunden & Partner Sprecher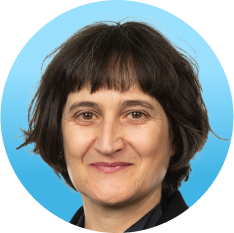 Sylvia Broening
Senior Director HR Solutions
KION GROUP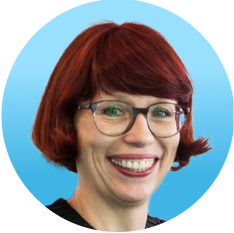 Elke Wolff
Director HR
Aareon AG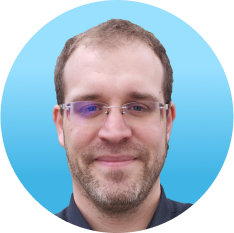 Sven Lehmler
Gruppenleiter HRIT
Debeka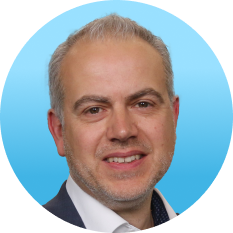 Benjamin Ziegler
Senior Referent, HR Development
Debeka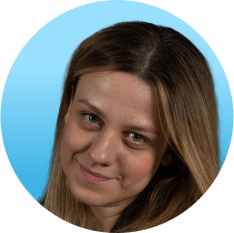 Alla Godun
Senior HRIS Manager
AUTODOC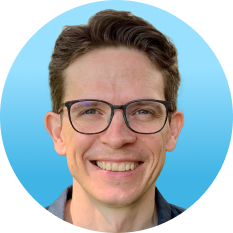 Philipp Rusch
Chief Financial Officer and Managing Director
Sport Alliance GmbH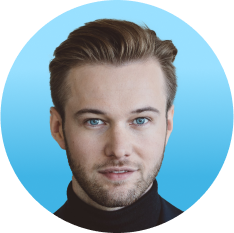 Lennard Lonnemann
Manager | Management Consulting | People & Organisation
PwC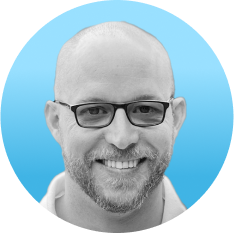 Sebastian Rüting
Territory VP Continental EMEA
Kainos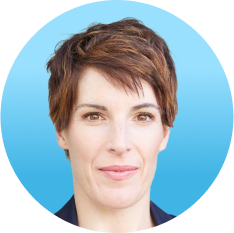 Nora Schneider
Head of Digital Services and People Operations
Mercer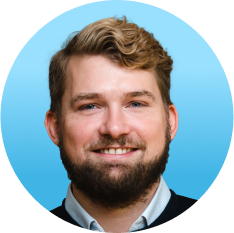 Stephan Siewek
Senior Manager | Human Capital Consulting
Deloitte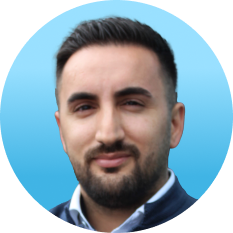 Mehmet Akmese
Workday Business Group Lead DACH,
Accenture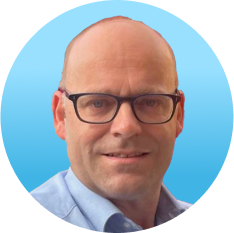 Dirk Burkamp
Regional Sales Director / Workday Practice Lead DACH
Alight Solutions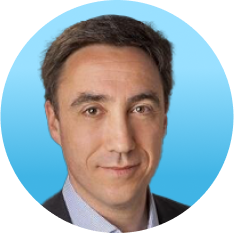 Riccardo Olivieri
HR Services Lead
EOS GmbH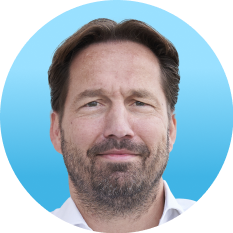 Jörg Waschkowitz
Partner
PwC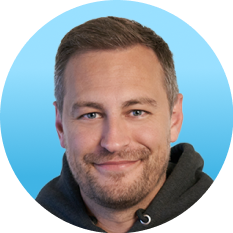 Johannes Hiemer
CEO
Evoila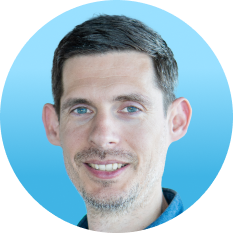 Alexander Zieger
Director Finance & Controlling
LeanIX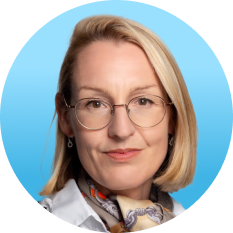 Anne Kotzorek
Managing Director/Geschäftsführerin Talent & Organization DACH
Accenture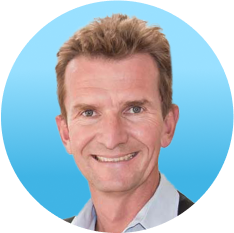 Michael Groß
3 facher Olympiasieger, 5 facher Weltmeister und 4 x Sportler des Jahres, Unternehmer, Dozent
Besuchen Sie uns auf der Workday Elevate in München
Erfahren Sie auf der Workday Elevate von Kunden, Partnern und Experten, wie europäische Marktführer mit Hilfe der Workday Enterprise Management Cloud ihre Belegschaften und ihre Finanzen durch Zeiten des Wandels navigieren.